I help tradies
grow their business
For over 10 years I've helped tradies all over Australia reach their goals by implementing proven strategies that deliver results.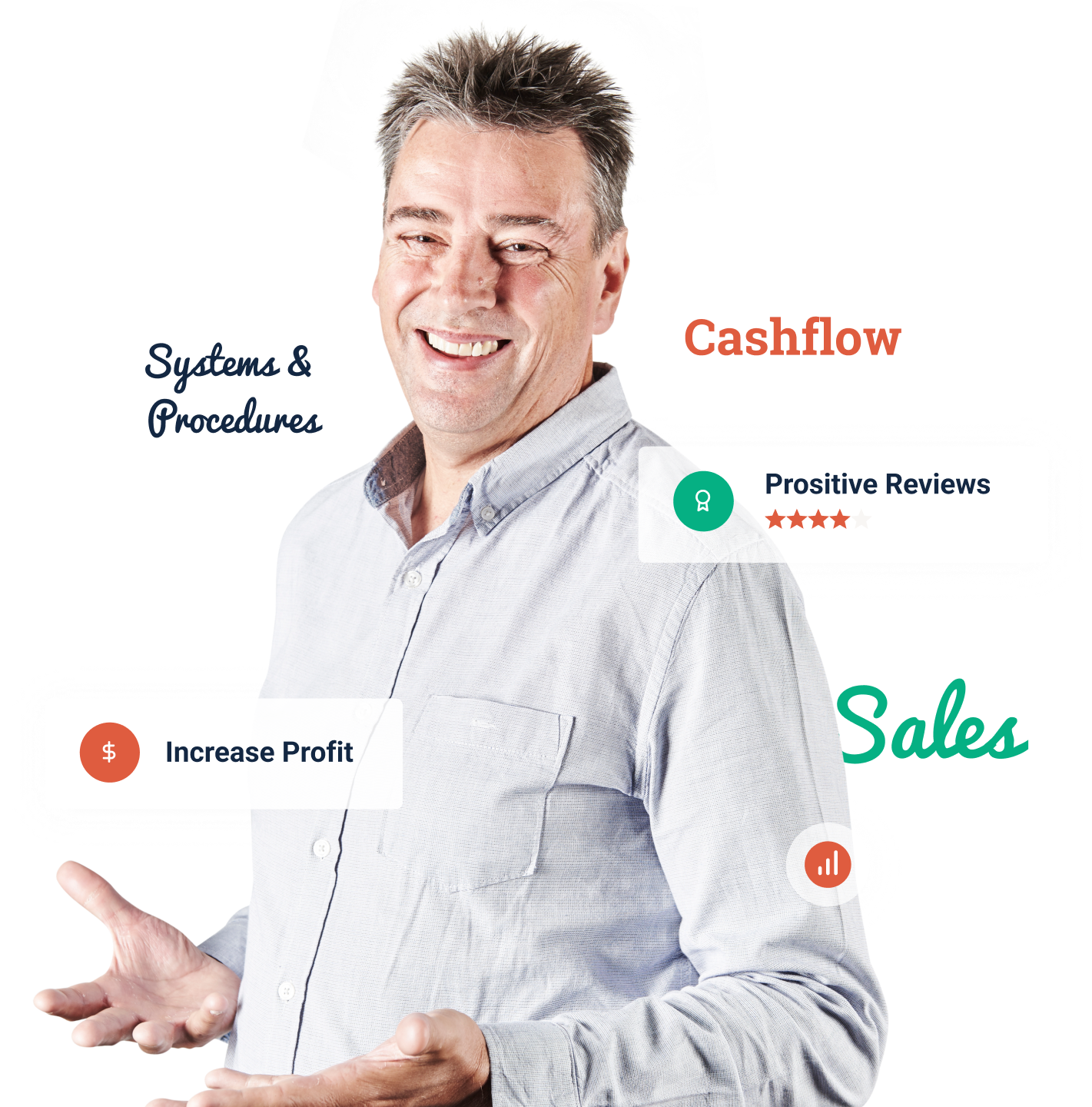 What do you need
assistance with?
Athol Bailey works with a range of clients who are looking to move off the
tools, understand their unique strengths, and create a lifestyle.
---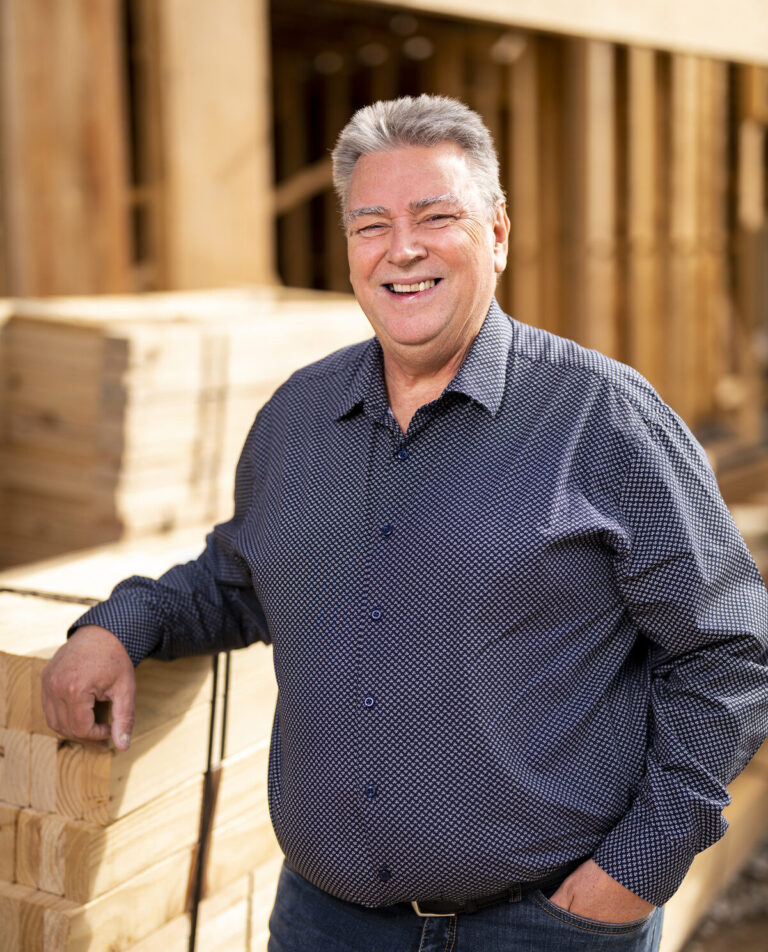 About Athol Bailey
Athol brings with him 25 years of experiencing the ups and downs in the business world. He has successfully developed 3 start-up businesses and coached many businesses since 2010.
Athol now works with small business owners, to assist them in enhancing their skills, performance, and overall success. Athol collaborates with clients to identify their goals, challenges, and areas that require improvement, and providing them with guidance, support, and advice to help them accomplish their objectives, ultimately giving them choices in how they spend their time.
---
Reasons to work
with me.
My 3 Guarantees:
Increase profit
Earn more money and increase profits by 50%. Our clients experience an average increase of 75% in profit in the first 12 months of working alongside us.
Gain control
Set up unbeatable processes that allow your business to run effortlessly without you there. Our clients afford themselves at least 2 weeks holiday per year, within the first 12 months of working with us.
Get off the tools
Move off the tools or enjoy the true flexibility and lifestyle that comes with owning your own business. Our clients move off the tools and in to real leadership roles within the first 12 month of working with us.
Book Your
Free

Consultation
---